Mission: Eliminating preventable fatal injuries
TreeTac provides advanced tactical & medical care solutions across the world. Our client base boasts military, law enforcement, rescue & medical teams. We specializes in constructing tactical & medical training facilities including simulation manikins, simulated environmental conditions, augmented reality, immersive media, casualty monitoring and feedback system.
TreeTac facilities are designed to address the special needs of organizations for comprehensive tactical & medical solutions tailored to their DNA. Our goal is to augment your existing skills, to provide unparalleled realism to your combat training environment, and to give you additional confidence and knowledge to save life.
Fight how you train, train how you fight, sweat more, bleed less
Our flexible budget plans give you the opportunity to build your life saving medical team while sticking to your budget frame. It's perfect for those who need flexible long term solutions, but are not necessarily ready to commit. With our flexible budget plan, you can enjoy all TreeTac services at your location and pace, and start saving lives. Think of it as leasing, we will manage the operation — all you've got to do is jump into the car and drive. Want to know more, let us know your needs!
We use all our expertise to make your needs a reality let us build unique solutions to your next challenge

Contact us for more details on our flexible budget plans
We're a skilled mix of Engineers, Paramedics and industry technology experts with a shared mission — to reimagine the future of tactical & medical training.
Employing only the highest caliber and carefully vetted staff, we take great pride in having developed a reputation for being one of the foremost providers of high quality tactical & medical solutions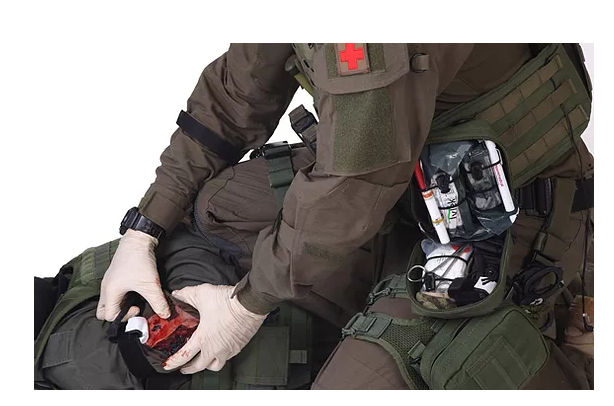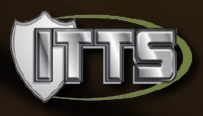 Innovative Tactical Training Solutions (ITTS) began in 2008. Our mission was to develop and produce realistic training tools that would provide the realism demanded by the military and emergency medical domains. In addition to the realism, we knew that true training tools needed to be complement to training exercises, not a piece that demanded time and attention. Training sessions are effective, both in cost and in educational value, when they can be repeated with minimal interruption – they must serve the greatest number for the greatest amount of time.