Tactical & medical simulation equipment
Integrated with Industry leading NAR TOMManikin, patient monitoring system, ballistics and blast simulation, environmental control simulation and more…  your facility is fully equipped to provide actual combat stress in a secure training environment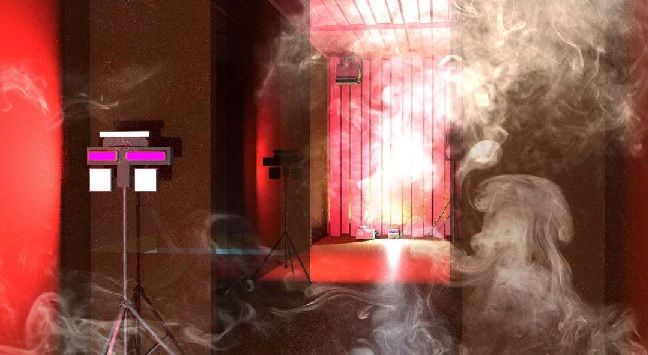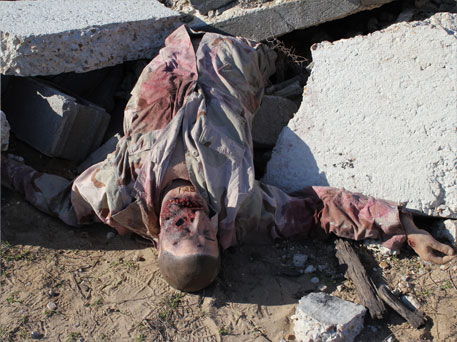 The Tactical Operations Medical Manikin from NAR provides the best of all worlds with realistic injuries and hemorrhaging, supported by 80 kilograms of solid silicone body and welded steel frame and joints. Each unit is customized with up to 250,000 possible wound combinations, making TOMManikin the most effective scenario training manikin available today.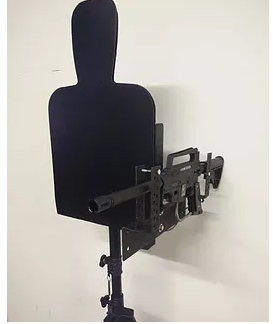 Automated targeting sentry (ATS)
A target capable of being shot by various non-lethal rounds. The ATS carries its own non-lethal armament for engaging
trainees upon automatic detection of breech or in zone
detection. Once the ATS detects a foreign object, it begins
to engage by firing its gun and will continue to do so until
it has been hit a set number of times in a specific area.
Make the most out of your training time and cut logistic operation expenses.


We manage the complete lifecycle of the facility throughout its total life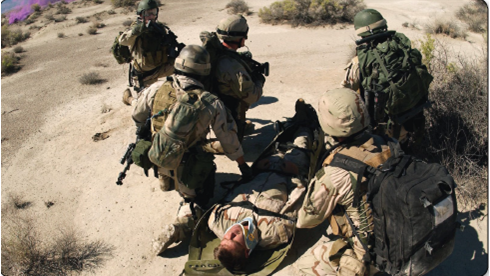 Medical training programs
We will build your team to master field medicine and first response skills through classes, simulation and training