Where would you like to train today?
Reshaping training realism
Using projected interactive VR and 360° immersive media
we create live 4D experiences at your facility,
bringing scenario setting and real worldwide scenes to your location.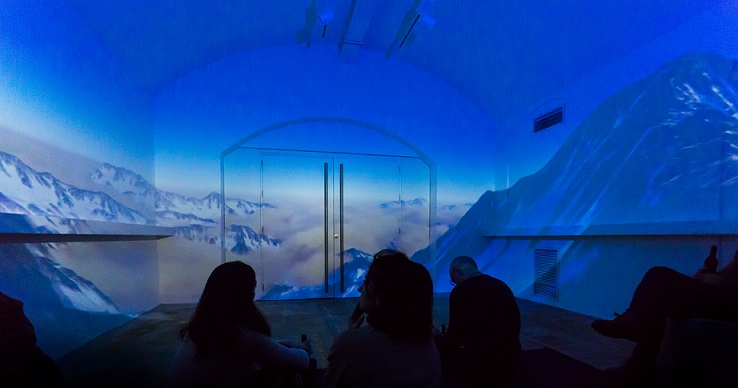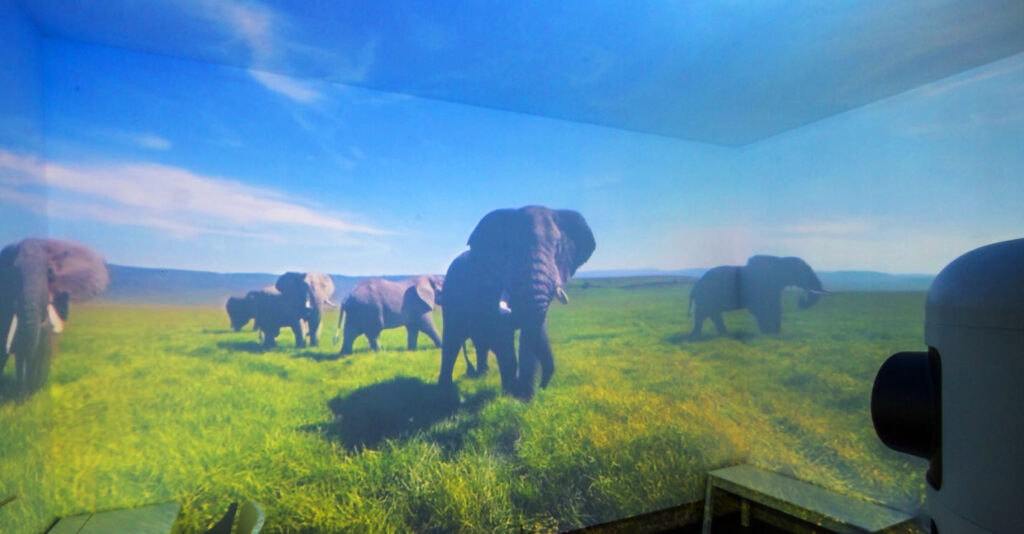 How about training in the desert? Or at the Praia da Ursa beach in Portugal? Maybe in Amsterdam's Dam Square? Or some mountain training in Bavaria, Germany? You can have it all, with access to hundreds of scenic training places right at your training facility; just walk in and be anywhere you want to be
Select your scenario setting and start training
We create Immersive 360° VR scenario settings. Full mission profile scenarios from Active shooter & field combat to mass casualty events, adding actual combat stress to your training. Use our scenarios or ask us to create yours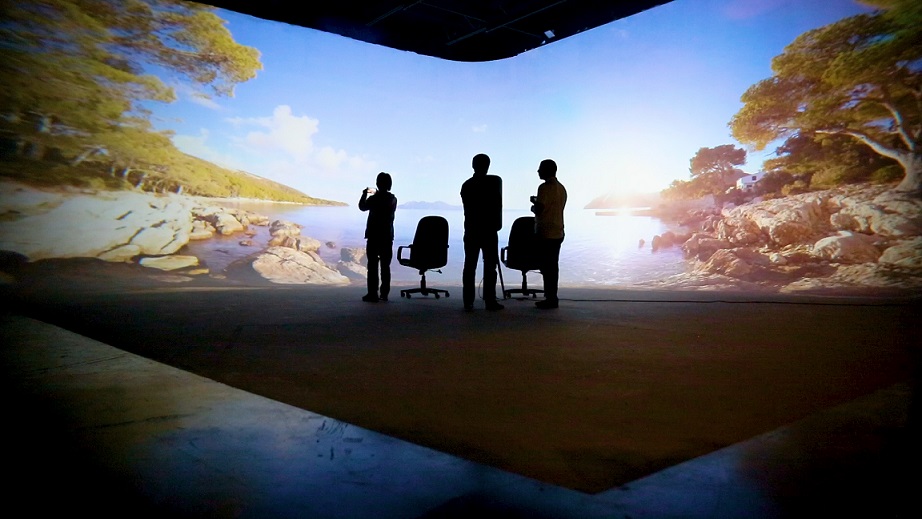 Make the most out of your training
time and cut logistic operation expenses. 
Introducing dynamic, expandable, full-mission profile simulation training equipment, taking force-on-force and scenario-based training to new levels of realism
We manage the complete lifecycle of the facility throughout its total life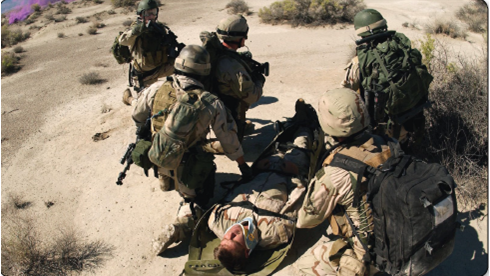 We will build your team to master field medicine and first response skills through classes, simulation and training